Ivan Marković
Security consultant and researcher
Long experience in designing and implementation of security solutions, mainly oriented on web, mobile and embedded applications. Author of penetration testing tools, recognized by OWASP organization and BackTrack Linux distribution. Researching work includes discovery of vulnerabilities of numeral applications and services, and for these, author received public apreciations by Microsoft Company.
30.07.2022
Analiza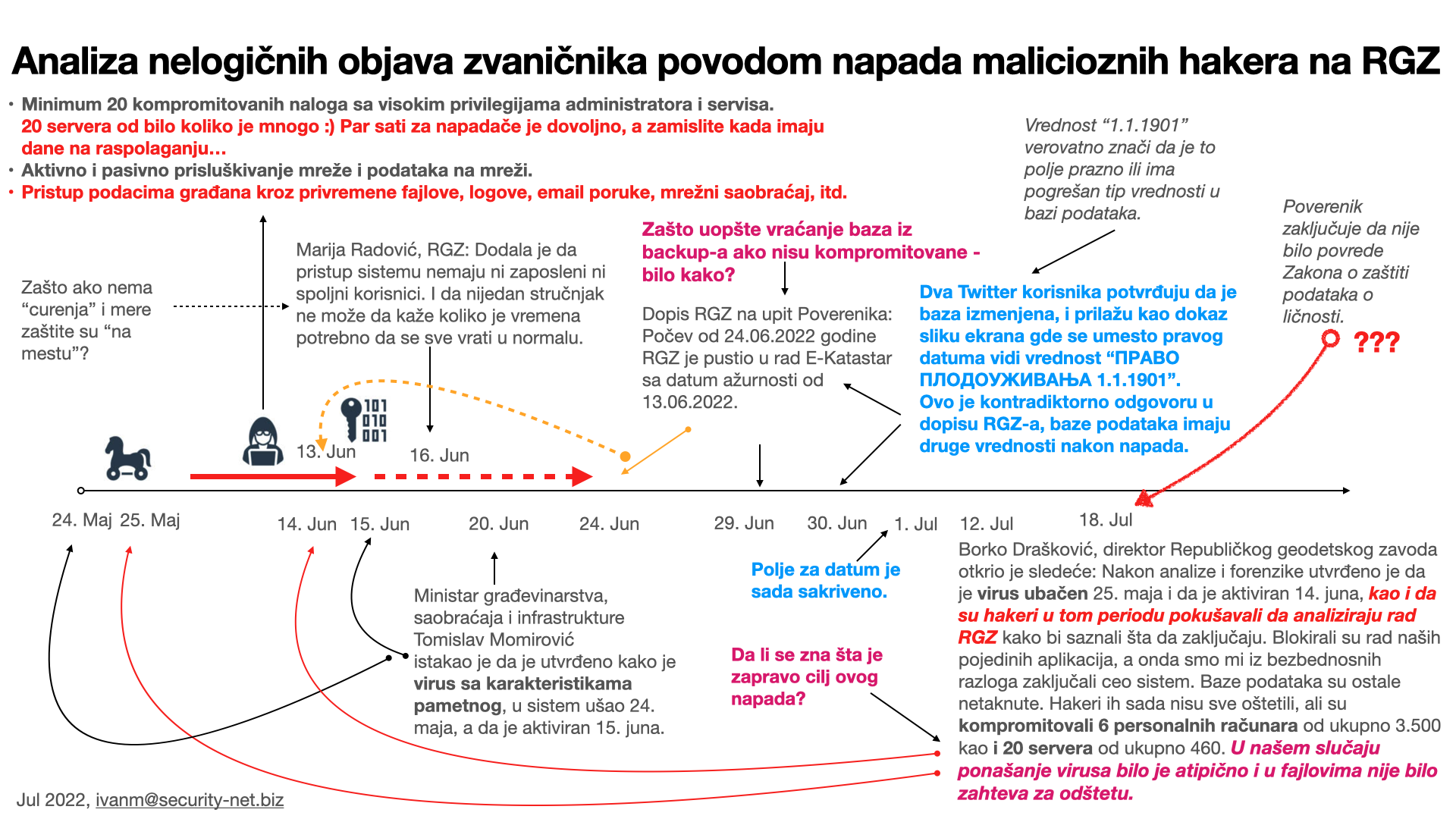 Izvori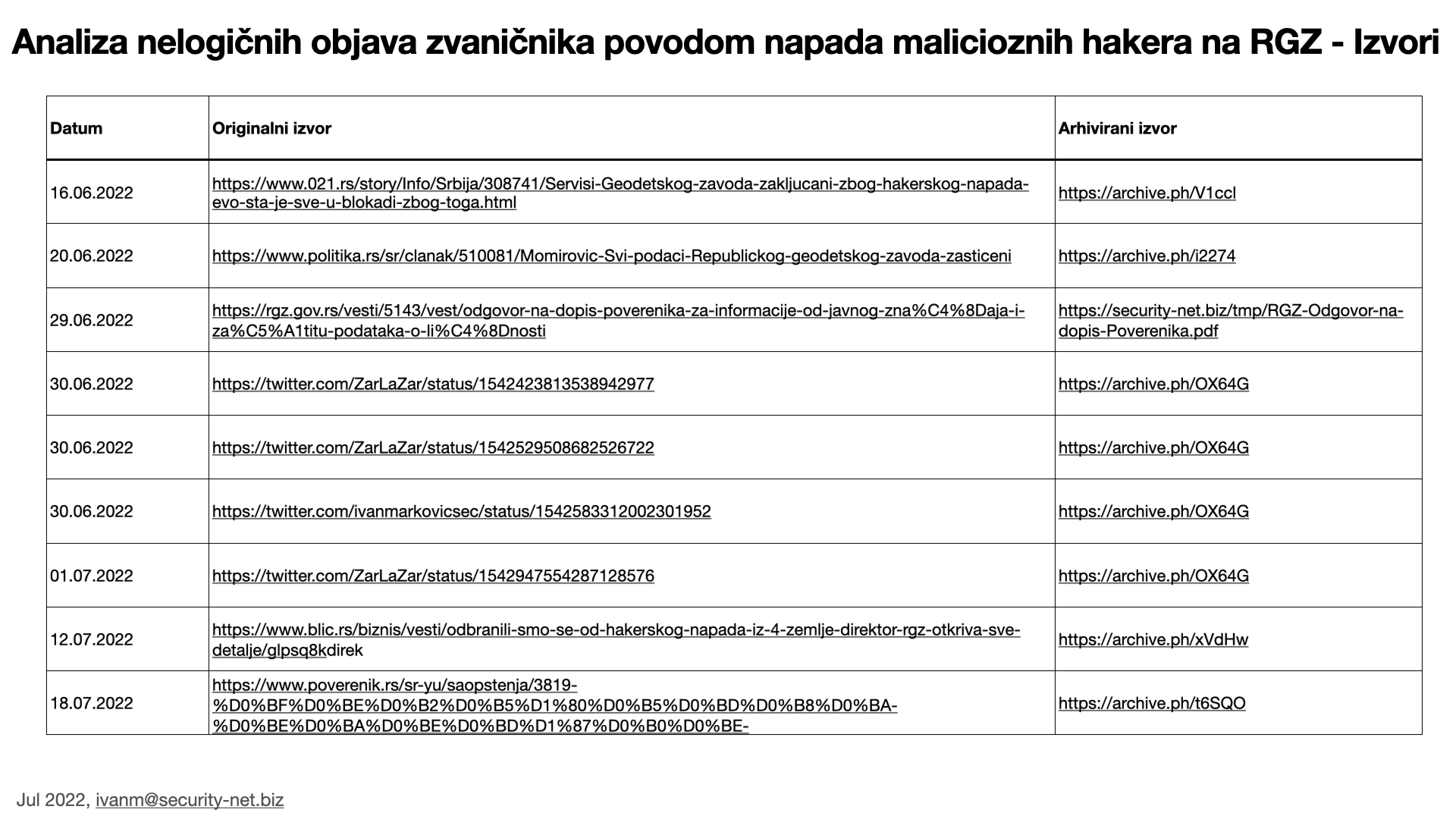 Novi dokazi koji pokazuju da je mejl server 93.87.56.22/mailgw.rgz.gov.rs bio deo Mirai botnet-a: https://www.joesandbox.com/analysis/622091/0/html.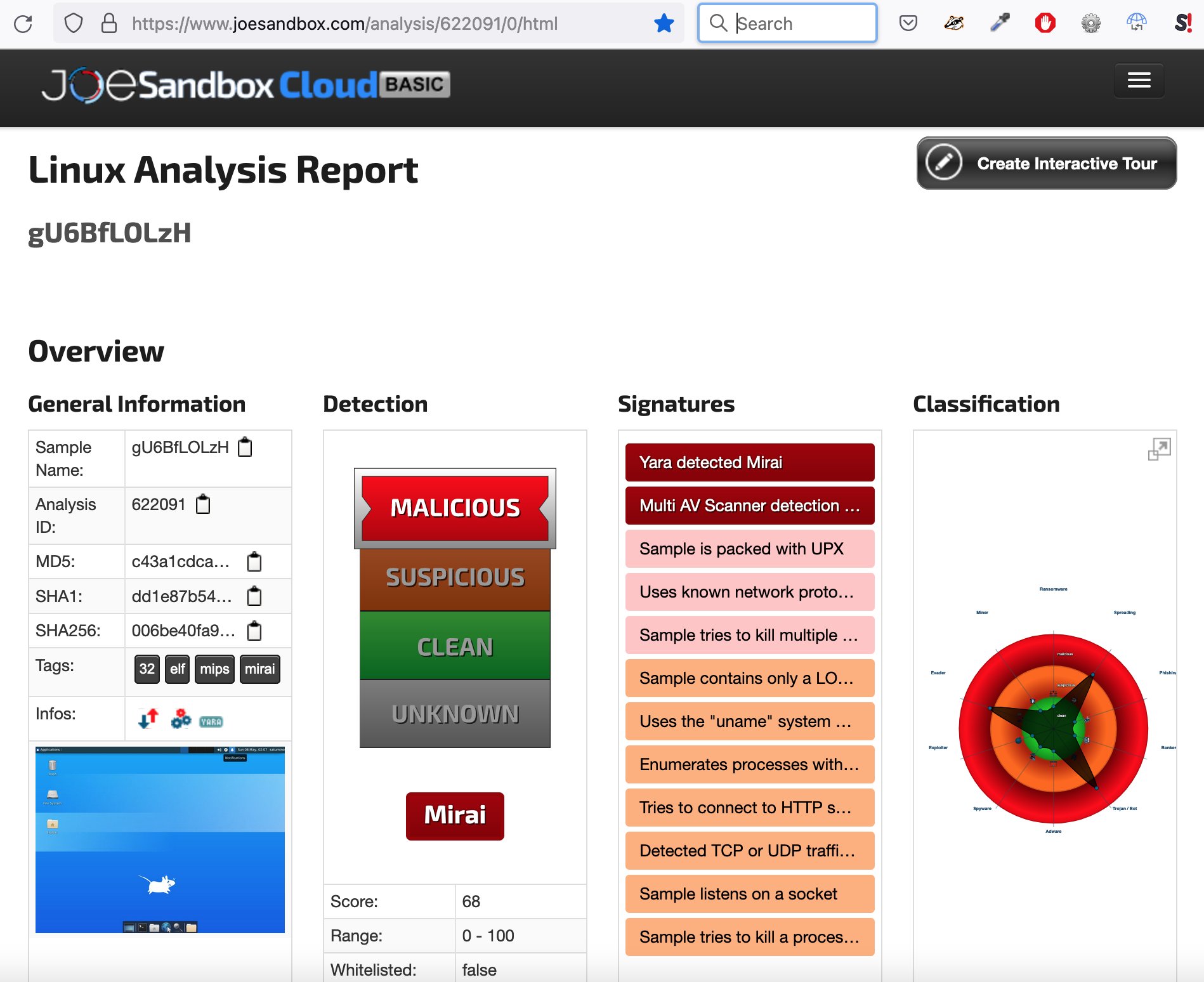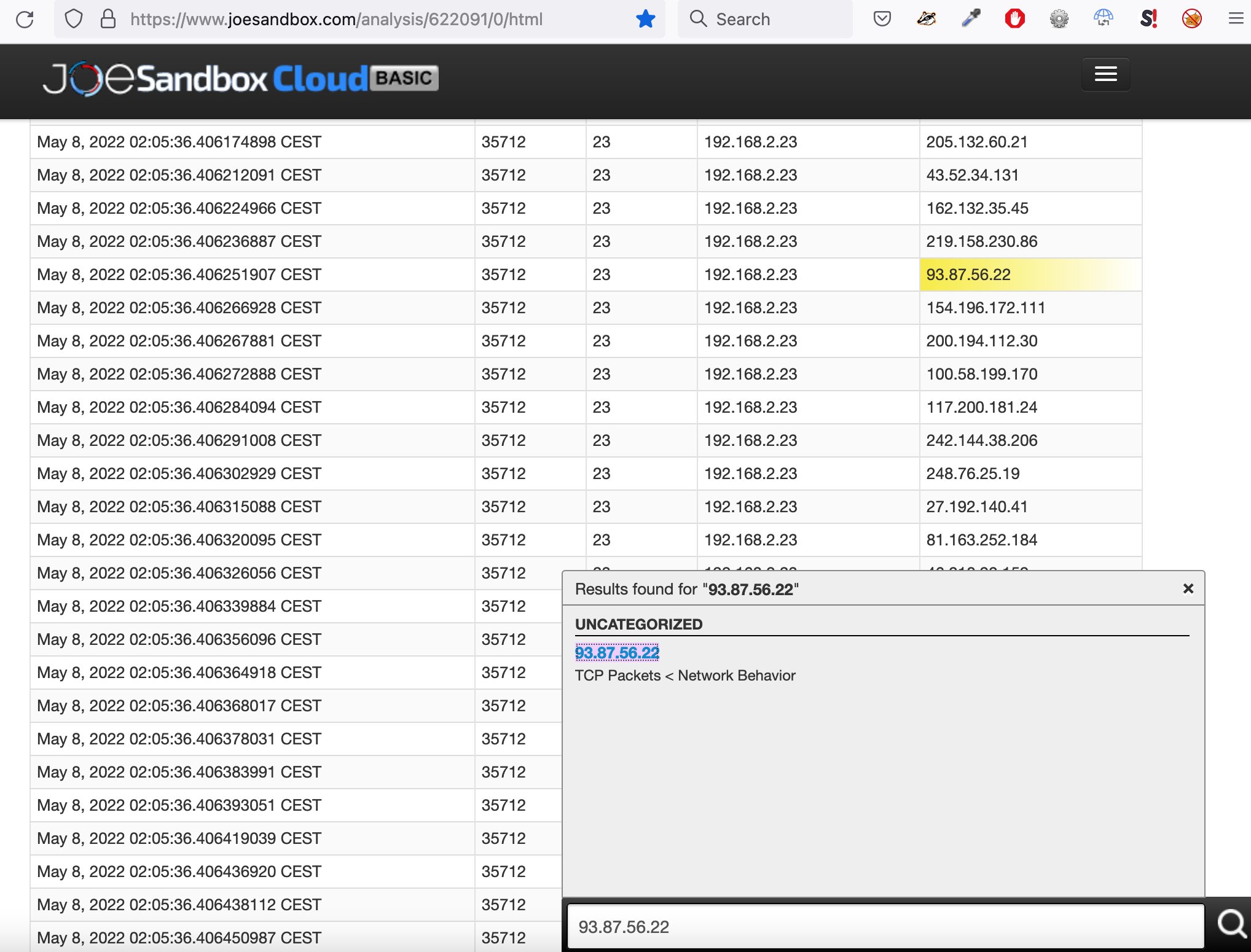 Zatim BIRN je objavio nove dokaze gde se vidi da su mejlovi iscureli:
https://birn.rs/hakeri-imali-pristup-mejlovima-zaposlenih-u-katastru-srbije-strucnjaci-kazu-da-opasnost-jos-nije-prosla/
.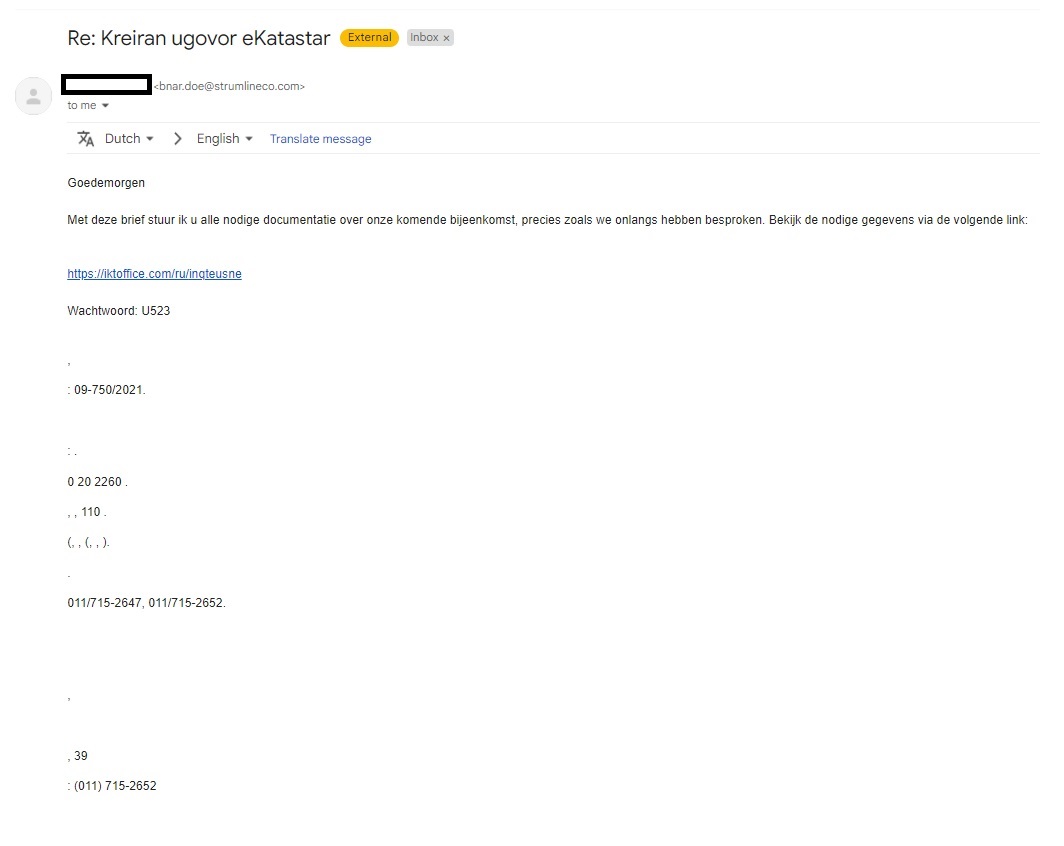 Još detalja možete naći na forumu Bezbedan Balkan:
https://bezbedanbalkan.net/thread-63.html
.